Following the EU, India Makes USB-C Charging Port Mandatory for these devices
According to reports, India may exclude these devices from having a USB Type-C port.
• Mobiles
• wearables
• hearables
• Laptops
• Eco system
Following the EU's lead, the Indian government has now passed a regulation that will mandate the use of USB-C chargers for all mobile devices. Technology companies in the country will have to adopt USB Type-C as the standard charging port for all electronic products by March 2025.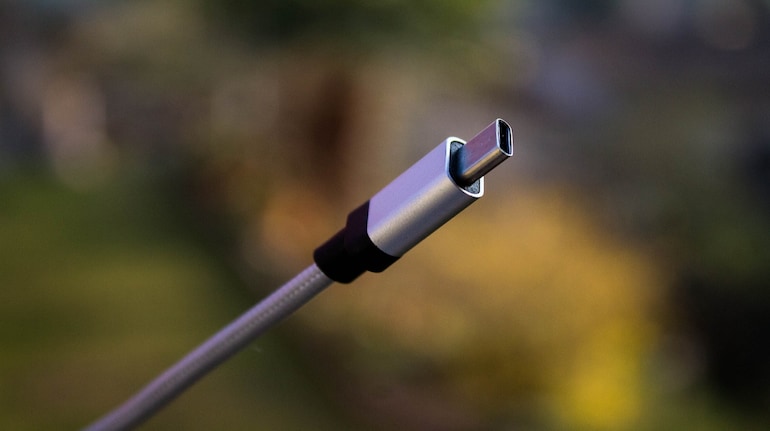 To get the full benefit of this speed boost, a USB 3.2 host should be used with a new USB 3.2 device and a USB Type-C cable.
We can not guarantee that the information on this page is 100% correct.
in this page of article we are gathered information from lot of sources and social Media handles…
thanks for reading this article..
keep love and support  TechFacts